WELCOME TO WEYMOUTHBABERUTHLEAGUE.COM!
Be sure to "like" us on Facebook, just search "Weymouth Babe Ruth League!"
CONGRATULATIONS TO THE 2020 WEYMOUTH BABE RUTH LEAGUE CHAMPIONS...
SOUTH SHORE BANK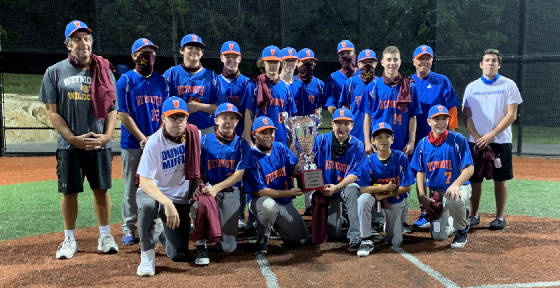 2020 BUZZ HERALD AWARD WINNERS!
Congratulations to this year's Buzz Herald Award co-winners, Mike Mulcahy and Tyler Engren.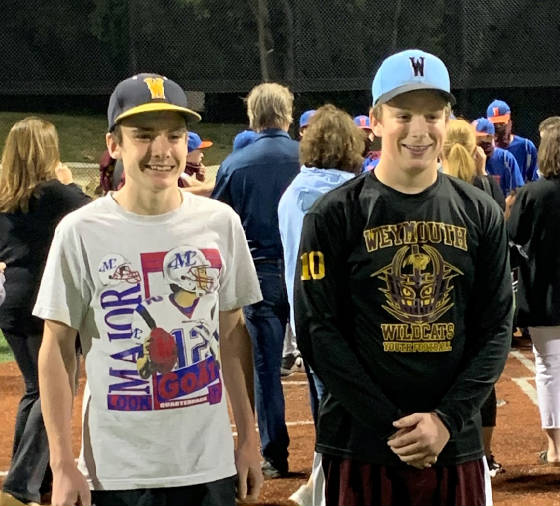 PARKING UPDATES
Per the town's request, please follow these guidelines when parking at our fields...
LIBBY - Please use the parking lots at either Adams or Chapman Middle Schools, or park on Middle St. Please refrain from parking on Chard St.
STELLA - Please use the municipal lot on Chauncy St. or the lots on Central St. Please refrain from parking on the grass.